It was a spur of the moment thing that we had lunch at Mary Grace Cafe at the Podium. T's idea.  Actually, since we had all eaten our packed lunches earlier at our workstations, like 10 am and 11 am, it was supposed to be only dessert and coffee. The food on the menu looked so delicious though that we all ate lunch again. Bad idea as Reena and I had a dinner to attend later that night.
Therefore, I was under pressure by my friend Reena to write the post this way. She actually supplied the text
We have a BI (bad influence) friend (T) who always invites us to eat out. T doesn't get fat no matter how much dessert she eats and she likes eating in expensive places. We did not have the heart to say no to her because we would feel guilty that she would not get to eat her dessert. So we always went with her dessert ideas, all the while worrying how we would lose the extra calories. Never mind the calories though. We always have a lot of fun during our lunches. It's great company that matters.
Mary Grace Cafe at the Podium
Salmon Pasta (P251)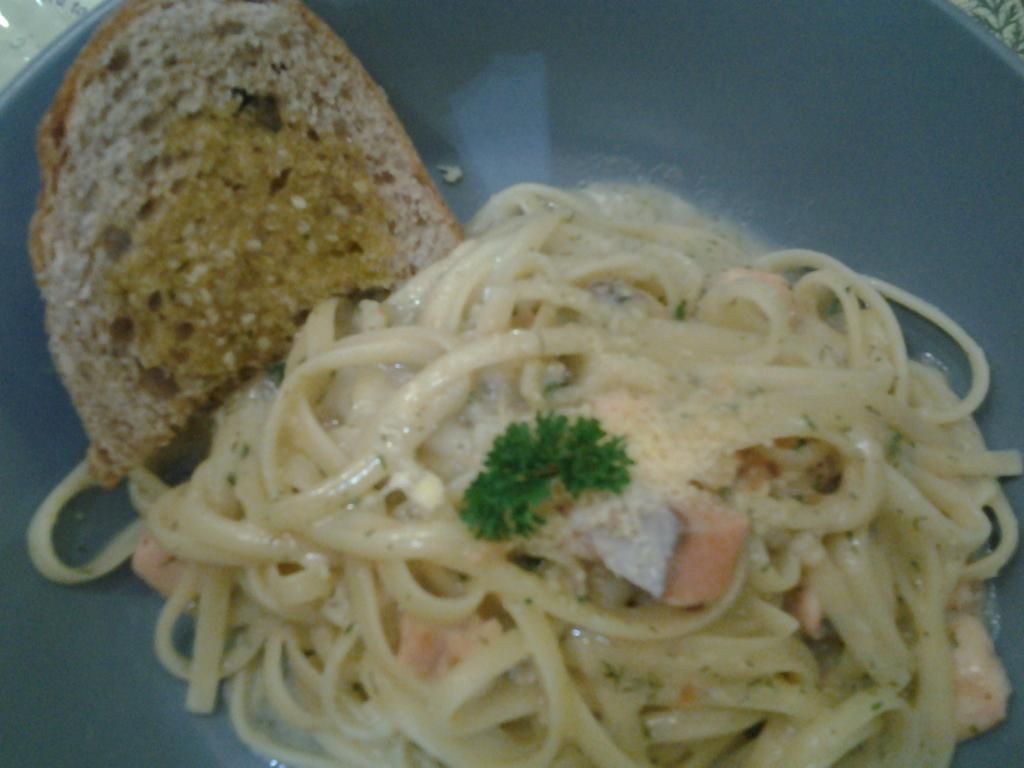 Tomato and Herb Pasta (P213)
Mushroom Pasta (P266)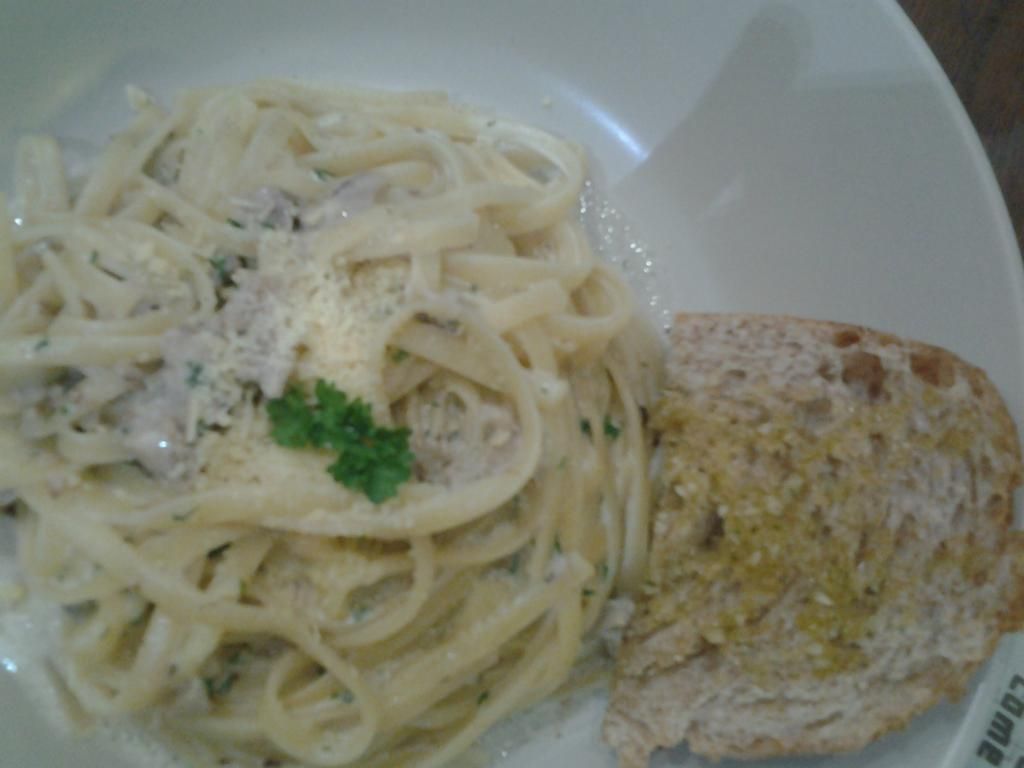 Mango Bene slice (P115)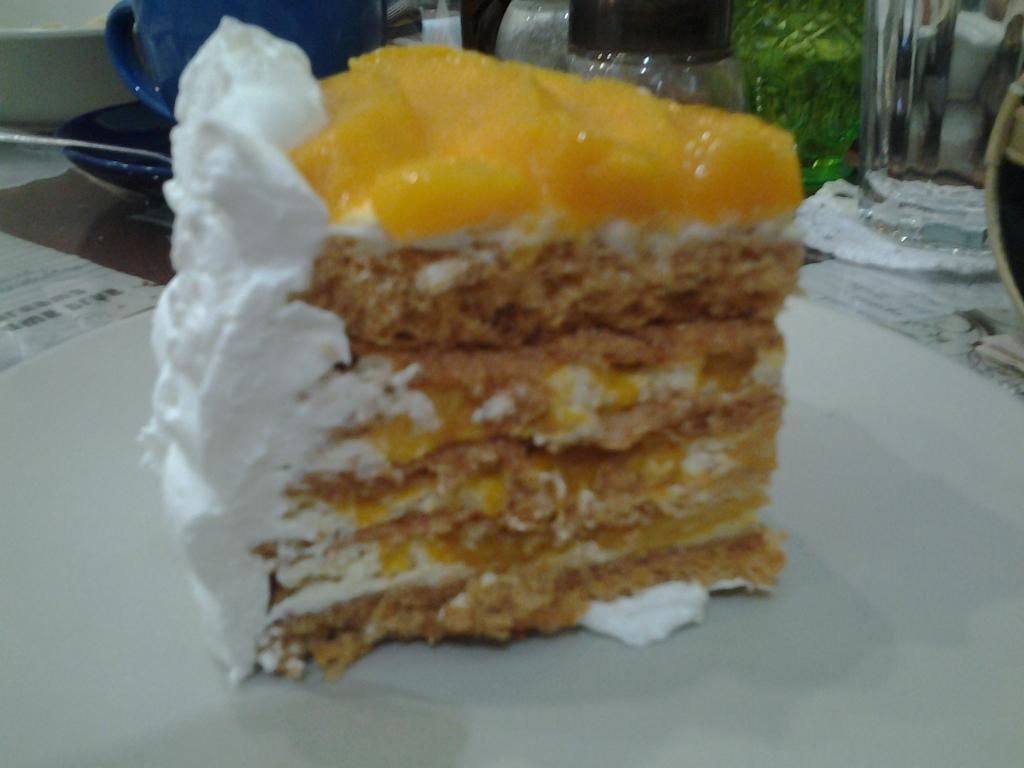 Strawberry Shortcake (P170)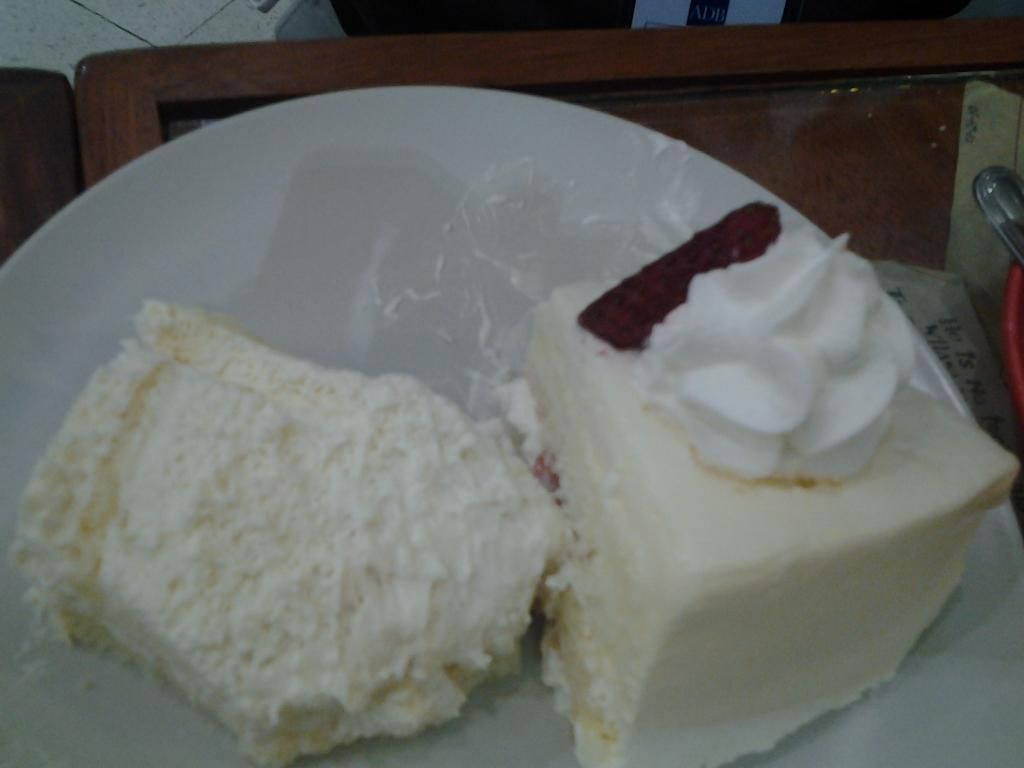 Brewed Coffee with Almond Cream (P78). The regular brewed coffee is P72.