Over the years I have tried many, many shampoos and could never seem to find the perfect one for me. Of course over the years, my hair's needs keep changing. In my teens, it used to be dandruff. Then it was frizzy hair and "patay na buhok." After that dry hair which was a new one for me because I hair has always been oil. Now it's an itch scalp.
So that led me to looking up all the shampoos I've used over the years. I could only find some of them. Some of my favorites like Swallow and Vidal Sassoon I can't find.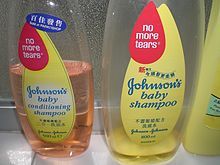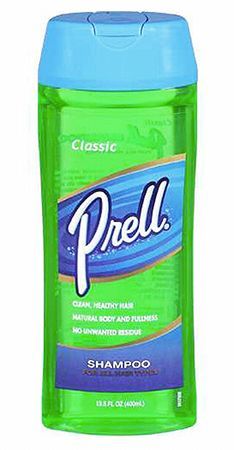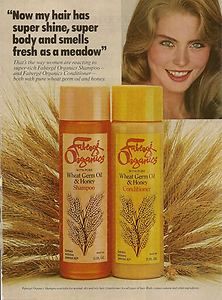 So now with an a problem with itchy scalp, I'm going natural. I tried a couple of shampoos from Healthy Options because my friend K said it worked on her itchy scalp. Not for me though and my felt stiff too. Next I tried this Human Nature shampoo.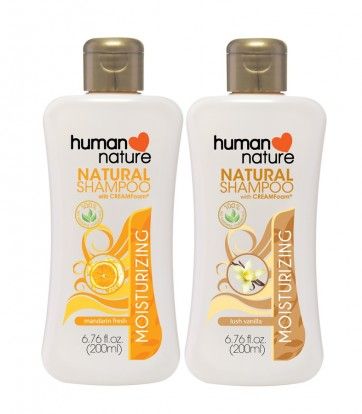 I love it! No more itchy scalp and my hair feels bouncy. Now I need to find a solution for my stubborn flyaway hair while growing out my layers.