I was buying this for Via's snacks and she loves it. One day I tried it because I needed a dessert and there was nothing in the house but this. Now I know why it's one of Via's favorite snacks. Sarap! Sarap!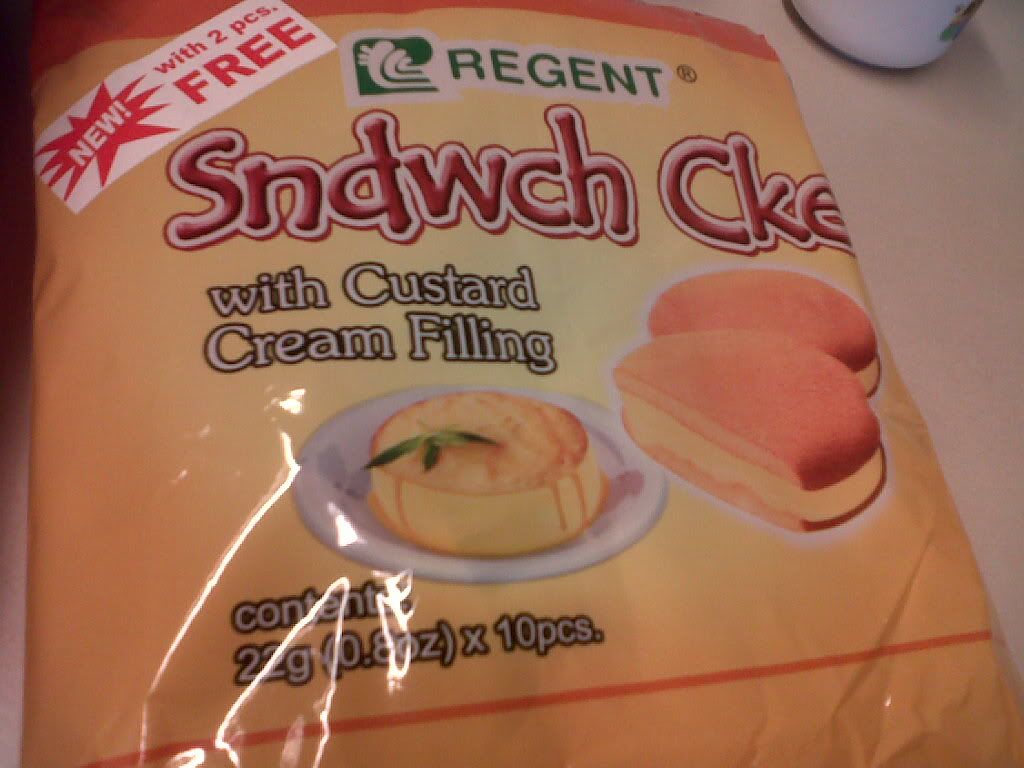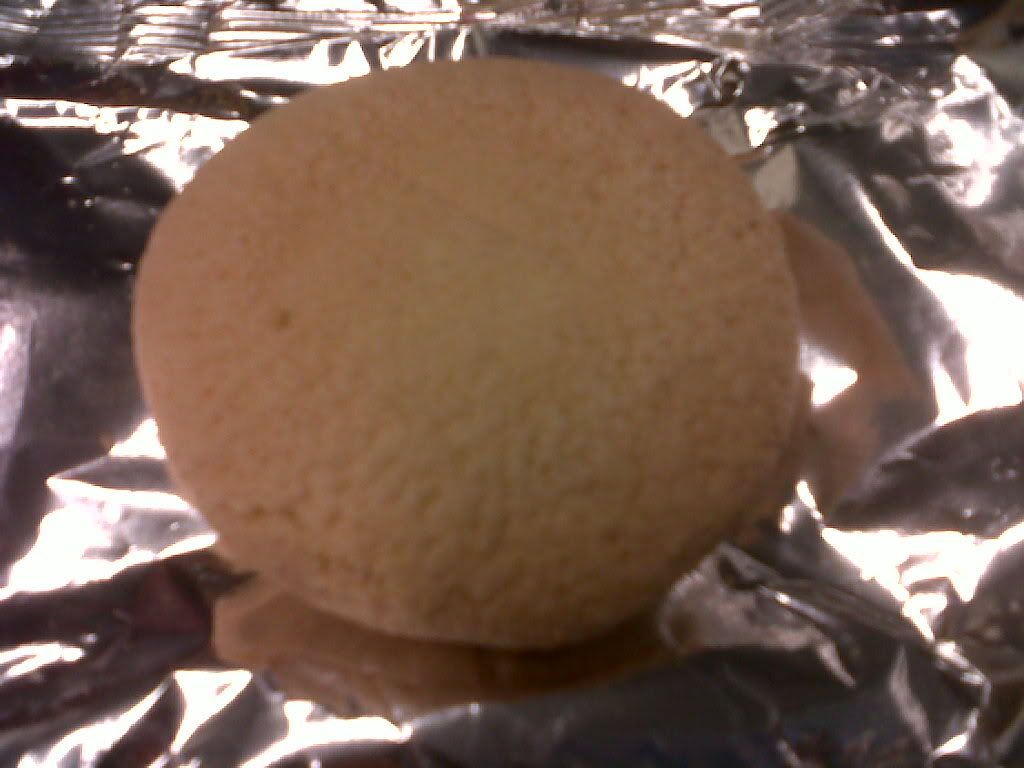 It's messy to eat for a kid, especially since she eats the filling first. She sticks her finger in to get the filling and licks it off her finger. It's my favorite now too. I have a stock at my workstation for when I get hungry. Each cake is 95 calories by the way. Worth it!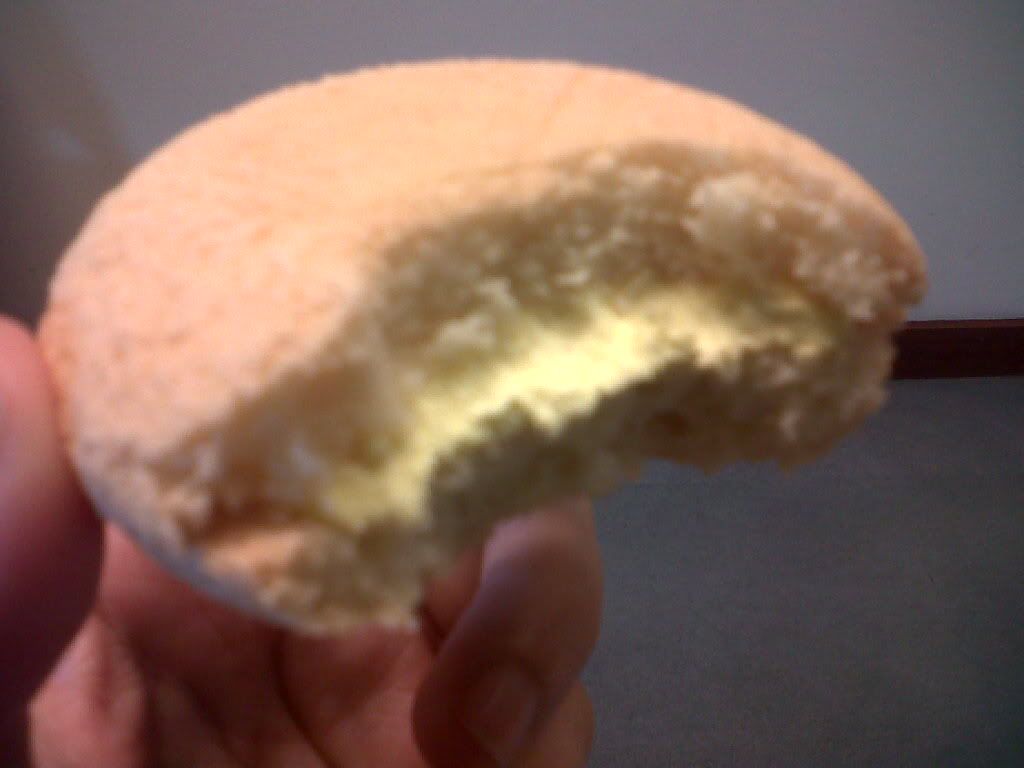 Linking up with Food Trip Friday!
Happy Weekend!