Most people have smart phones these days with loads of apps that make life easier. If you like playing games like me, then aside from useful apps such as Evernote, Whatsapp, etc., you would probably have Draw Something, Ruzzle, Tribez, SongPop, not to mention browsing the internet. All these apps are going to make a lot of demands on our phone's battery.
I use a blackberry for my phone but I have another gadget for all my other apps. I always said I don't want my phone to be my toy too otherwise it will always be out of battery. If you have battery issues, click here. This site has hundreds of batteries for all types of mobile phones.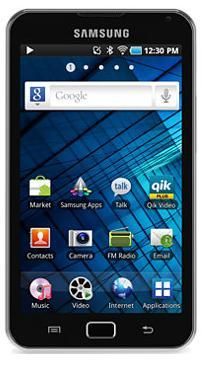 My other gadget for my apps, games and browsing is a Samsung Galaxy S. It's not a mobile phone. It's Samsung's version of the iPod Touch. I love it! My only issue with it is that the battery life is so short. I charge it everyday. I'm not sure if it's because I play too much. I don't even listen to music on it. I have an iPod Nano for my music. My daughter's iPad, a hand-me-down from her Daddy, lasts longer than my Samsung Galaxy S. She hardly puts it down, watching her videos, reading books, playing games. I'm afraid I might have to replace my Samsung's battery. I'm checking the wireless emporium site to look at battery options for my Samsung. I'm hopeful I'll find a solution there.