Today is my friend K's last day at work. After 16 years with our office, she has decided to resign. The decision did not come easily as all of us, her friends, were convincing her to stay. Only five more years and she qualifies for pension and lifelong membership for our medical insurance. There were many factors that contributed to her decision to leave. We argued against every point because we felt she would lose more than gain from her decision. It took her a year to arrive to this point but arrive she did. Her mind is made up. All we can do now is support her decision and cheer her on whatever course she takes.
It's the holiday season and most staff are on leave.  On her last day with us, we had a two hour lunch at Sumo San in Megamall. No worries about the long lunch since there were no bosses anyway. I was on leave by the way but joined them along with the Twerp.  We got our orders out of the way so we could get on to talking.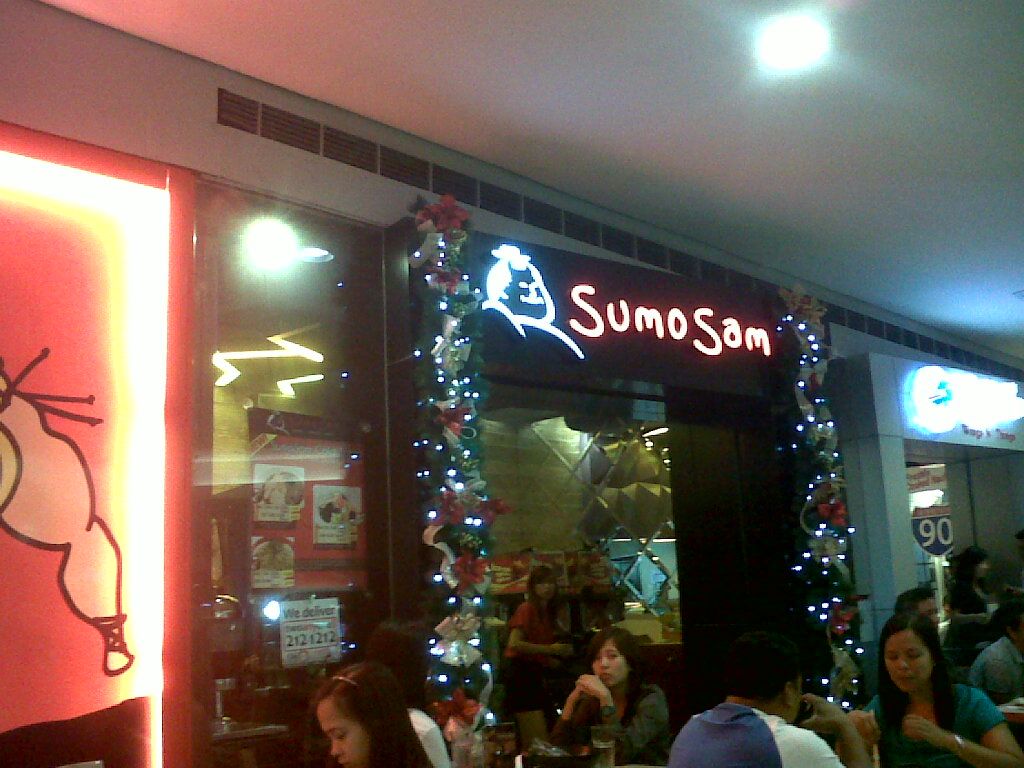 Spicy Tuna Salad (P218)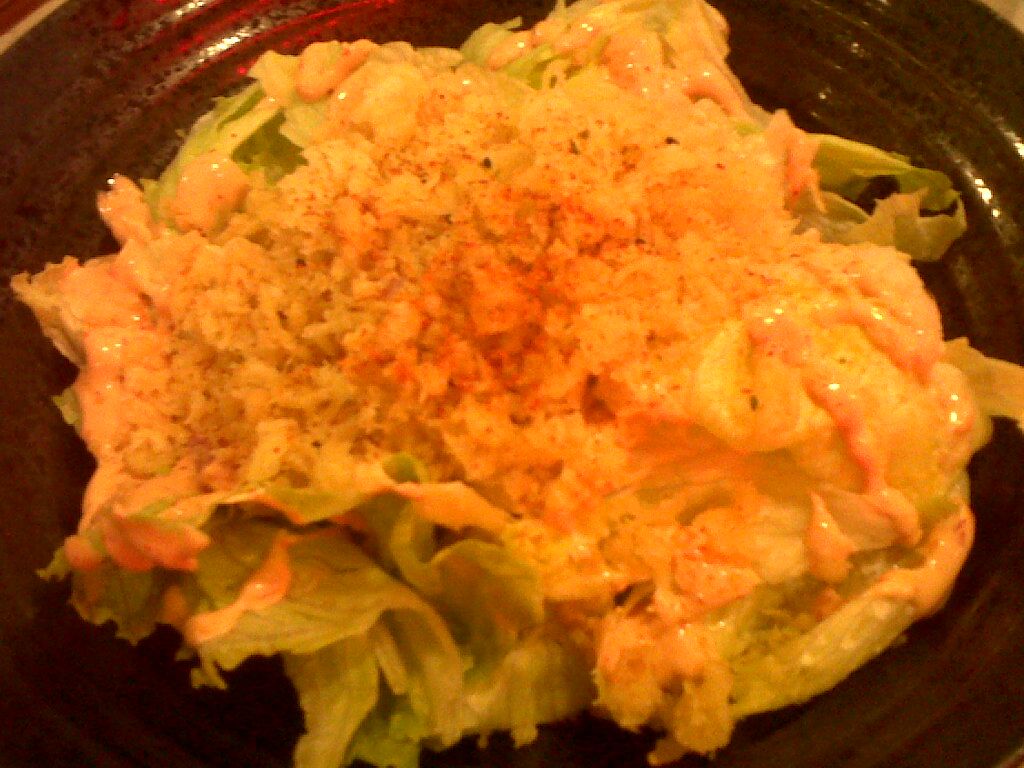 Chicken Teriyaki (P228)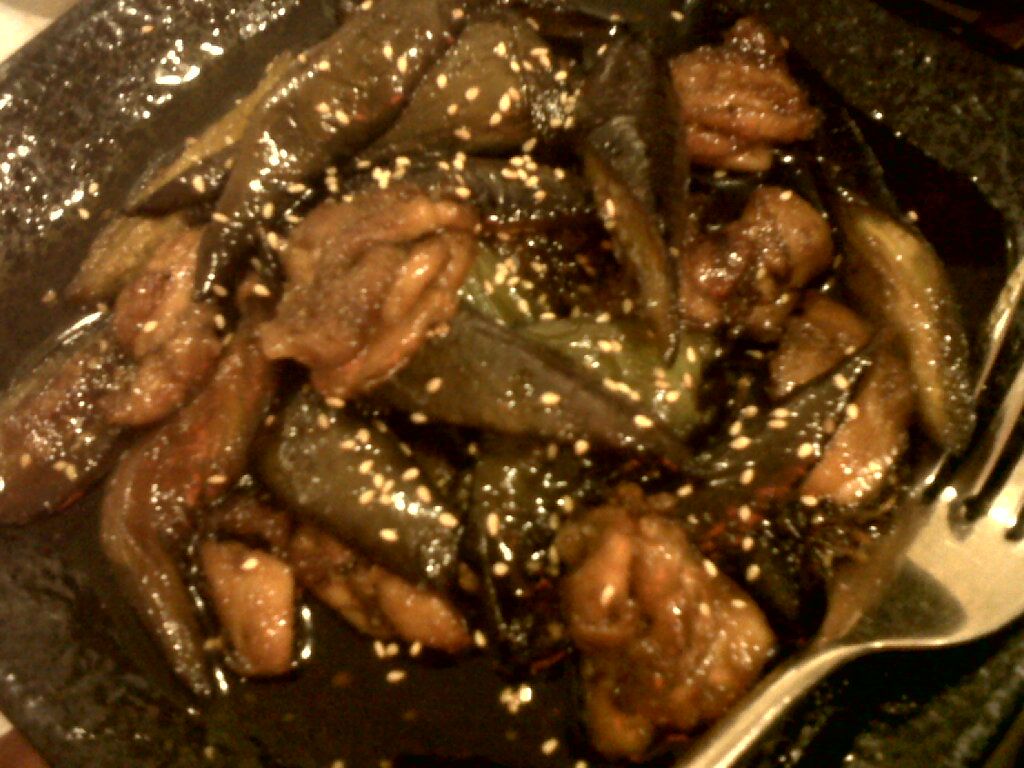 Sukiyaki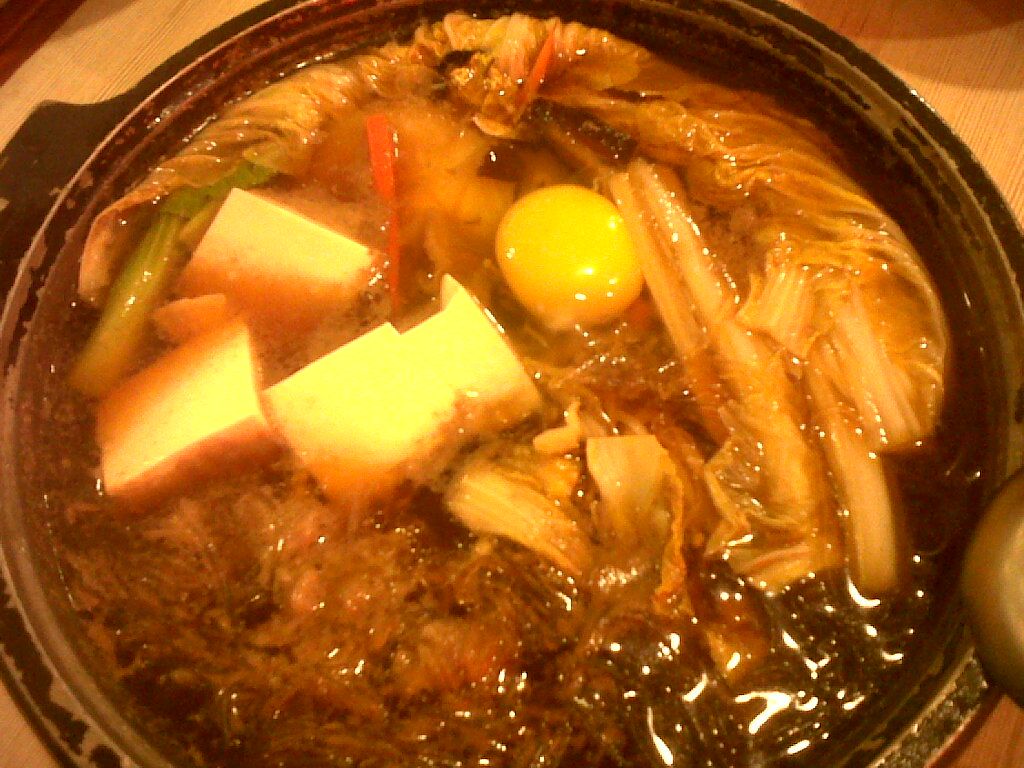 Japanese Fried Rice (P228)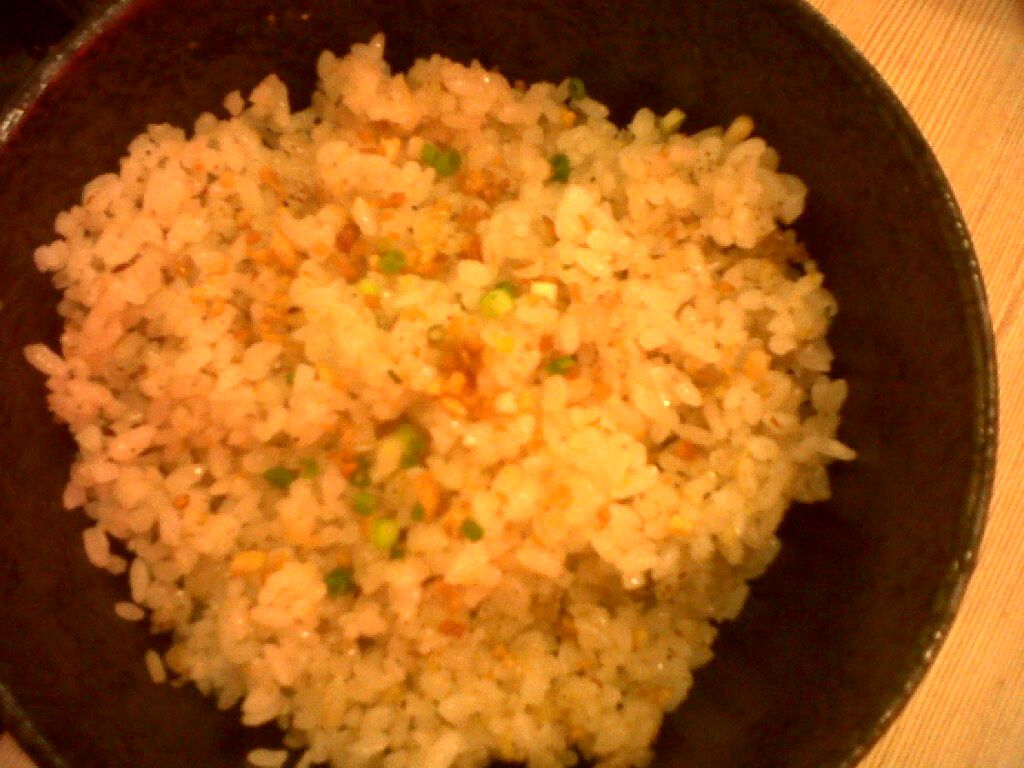 K joined our office two years before I did. On my first day at our department, being introduced around to everyone, she stood out as she was very friendly and welcoming. It was very easy to talk to her and to approach her if I needed help with anything. She was the one who said that she recognized me from PNB where we both worked previously. That she also worked there. I was surprised. I'm not good at remembering faces. But I did recall her after a while and I remember even talking to her. We eventually moved to other departments but kept up our friendship. I'm sure that this is not the end of our friendship. I have few close friends but those friends I keep for life. Goodluck K!